Featured
about 1 month ago
Announcements
7 days ago
Please click
HERE
for Daily Announcements!
Go Warriors!
3 days ago
STUDENT REGISTRATION 2018-2019
Please click HERE to view our Residency Verification Procedures

Online registration must be completed through Active Parent
Registration Dates
New Students(new to Oak Grove) - Friday, July 20th

Seniors - Monday, July 23rd

Juniors - Wednesday, July 25th
Sophomores - Friday, July 27th
Freshmen - Monday, July 30th
Registration times for dates listed above will be 8:30 - 11:00 and 1:00 - 3:00
Make-up / Night Registration - Monday, July 30th from 4:00 - 6:00
Note: All students registering with an affidavit must register on Tuesday, July 24th from 12:00 - 3:00

SCHOOL TESTING REMIND
Sign up for the school testing Remind account to receive reminders about upcoming tests.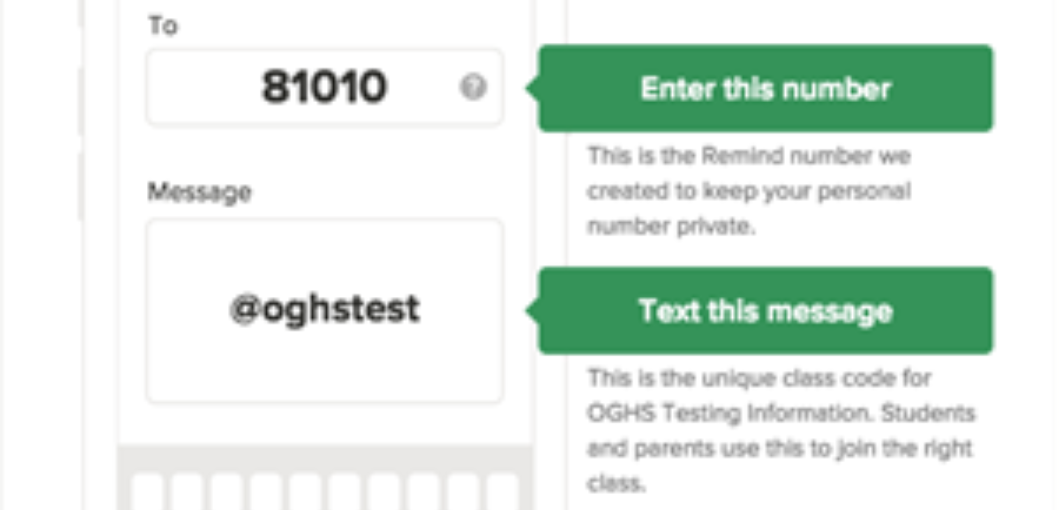 Please click HERE and print information/forms for a parking decal for the 2018-19 school year. Forms must be correctly filled out and turned in with a copy of the student's driver license, current vehicle insurance, and $20 cash.
SENIOR FAFSA INFO
Seniors: Almost EVERY college requires the submission of this form to receive ANY funds including some scholarships. The application is free and you can access it by visiting
fafsa.ed.gov
If you are checking out a student, you are required to go to the Attendance Office in the back of the school. Parents can drop off non-lunch related items in the front office.
BIRTHDAYS ON SCHOOL MARQUEE
You must turn money in 1 to 2 days in advance of the date you want it on the sign. The cost is $15.00, cash only. Bring to the Counselors' Office. If birthday is on weekend, most people run on Friday so money is due on Wednesday or Thursday. If birthday is on Monday, money is due on Thursday or Friday.
Contact Us
about 1 month ago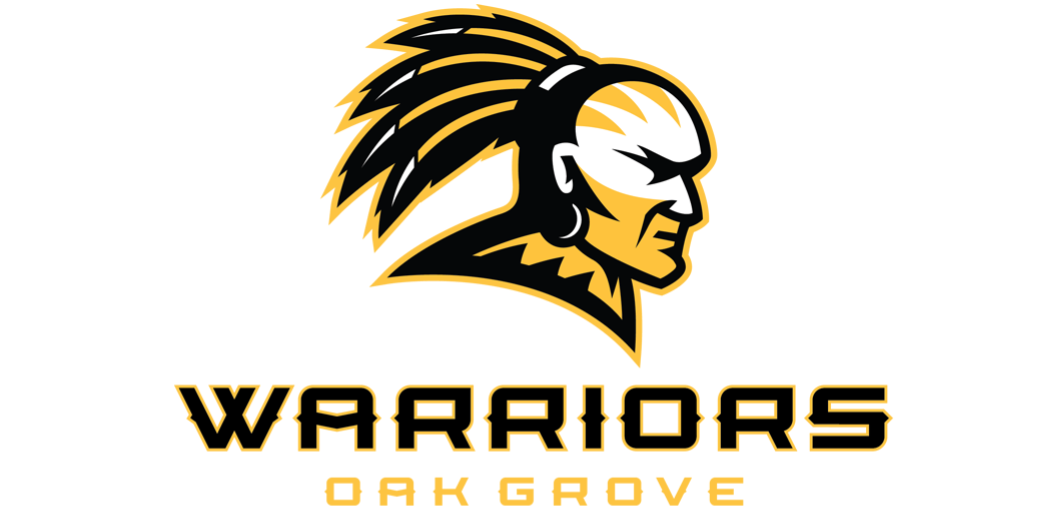 5198 Old Highway 11

Hattiesburg, MS 39402

Phone: 601.264.7232

Main Office Fax: 601.264.0160

Counselors' Office Fax: 601.271.8356

Attendance Office Fax: 601.296.7715