Red Cross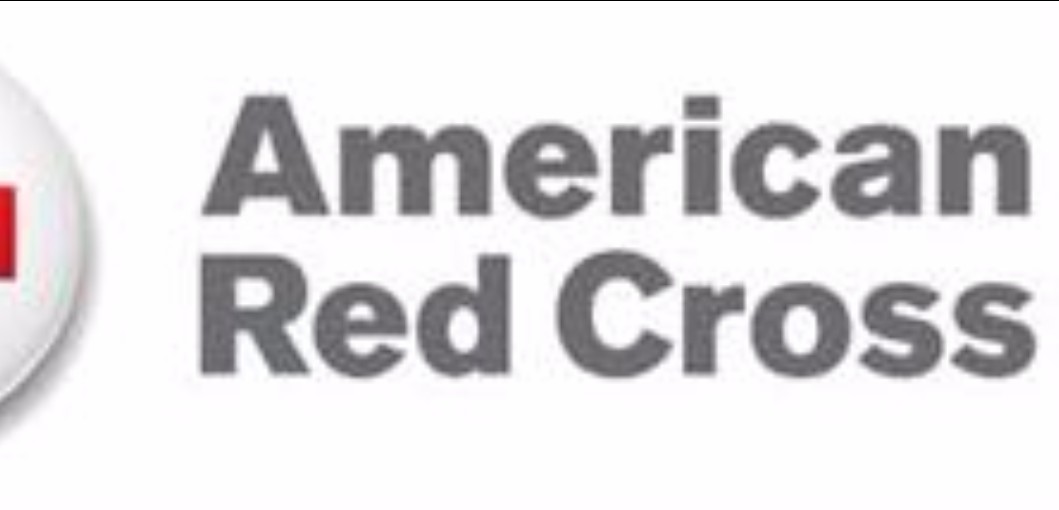 TOGETHER WE CAN SAVE A LIFE!
Time: 3:45 pm (right after school)
Place: Mrs. Anderson's Room B-108
Dates: 2nd and 4th Thursday of each month
ATTENTION:
RETURNING AND NEW MEMBERS 2016-17
If you are interested in joining OGHS Red Cross Club,
please come by B-108 OR A-135 to
pick-up a Student
Info Form.
There is a $10.00 (cash only) joining fee.
~ Please bring the Student Info Form filled out and your $10 joining fee to the meeting.
~ The last day to join the RC Club is Wednesday, September 30, 2016.
GET TEXT ALERTS FOR EVENTS HAPPENING WITH OGHS RED CROSS CLUB...
REMIND:
Sign-up for reminders and club info that will be sent out for members!
Class Code: @oghsr
Number: (769)553-5467
OR
TEXT the following:
MESSAGE: @oghsr
TO: 81010
SPONSORS/CONTACTS:
Tammy E. Anderson
tammy.anderson@lamarcountyschools.org
(601) 264-7232 Ext: 6130
Room: B-108
or
Megan McKenzie
megan.mckenzie@lamarcountyschools.org
(601) 264-7232 Ext: 6179
Room: A-135
Officers for 2016-17
Vice President: MaKenzie Rahaim
Public Relations: AC Bynum
Treasurer/Sectetary: Hannah Overstreet
9TH Representative: ----- N/A -----
10TH Representative: Brelyn Thompson
11TH Representative: Kyla
12TH Representative: Sarah Jacob
Committee Members: Cailyn Papp
NOTE: All OFFICERS will meet every 2nd and 4th MONDAY of each month for planning!
Calendar Placeholder