SCHOOL DAY INSURANCE AVAILABLE BEGINNING JULY 1, 2023
Instructions to purchase voluntary school day accident/athlete insurance. Go to http://www.​K12StudentInsurance.com to begin.
a.            Click on icon 1. Browse Rates lcon at top of webpage
b.            Click on State and choose your State, Mississippi, then click the school district, Lamar County School District , to view rates.
e.            Click on icon 2. Open New Account and put in user information.
d.            Go to icon 3. My Account Login to complete the transaction.
Included for your use are:
1.            K-12 Claim Form - We have also included a PDF of the claim form with instructions on how to submit a claim online, via US Mail or via email.
2.            PDF of the Brochure in English/Spanish
3.            HSR's Online Flyer for Voluntary Student Insurance Enrollment. This flyer provides easy-to-understand instructions (in English & Spanish) and directions for enrolling online athttp://www.​K12StudentInsurance.com. The process is very simple. Each parent enrolling their student will receive a confirmation of coverage email and can view and download the plan benefits.
Contact Us
2 months ago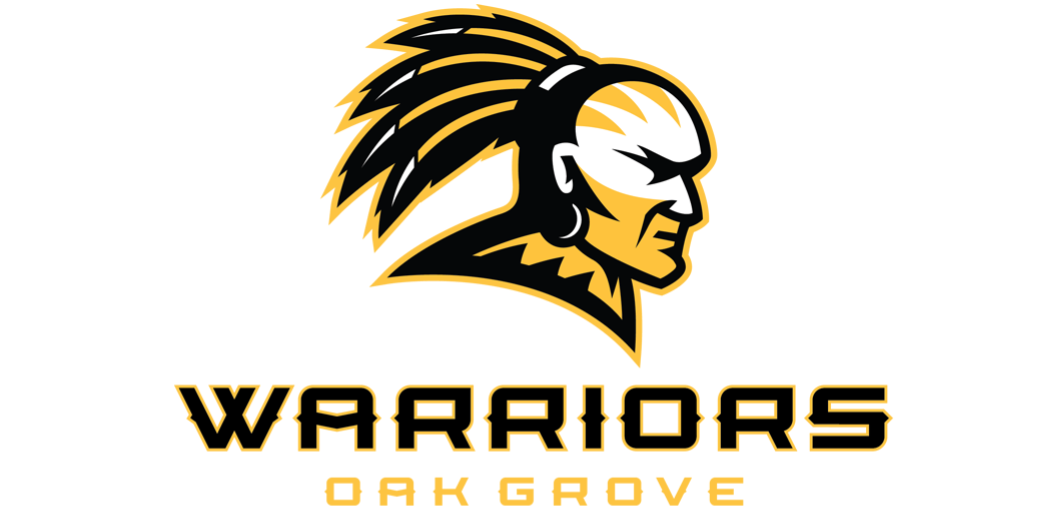 5198 Old Highway 11

Hattiesburg, MS 39402

Phone: 601.264.7232

Main Office Fax: 601.264.0160

Counselors' Office Fax: 601.271.8356

Attendance Office Fax: 601.296.7715
Sorry, but there was nothing found. Please try different filters.